Lockets: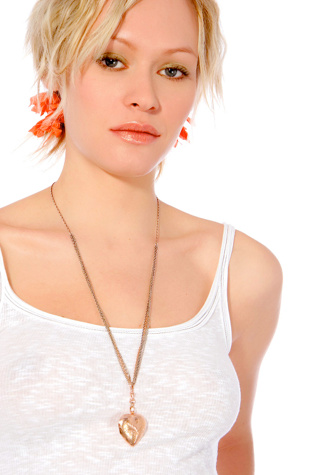 Heart Locket $16.50 @ delias; Bing Bang Heart Locket $358 @ free people;
my favorite locket is still the vintage locket i purchased at 3 turtle doves here in new york city, but I have since fallen in love with Bing Bang's lockets. I would love one that was a bit bigger/chunkier but still looking feminine and heirloom-esque.
Watch Necklaces:


MARC by marc jacobs pendant star bauble watch necklace in silver $150 @ nordstroms; Pocket Watch necklace $50 @ shop intuition;
I love both of these, I think I like the silver/gold marc by marc jacobs watch necklaces better than the colored ones because i feel i can get more wear out of them. I love this watch necklace from shop intuition because of the pocket watch turned necklace look. it makes me wish i had a vintage pocket watch that i could turn into a necklace of my own (hey there's an idea) until then, this one is a steal for $50!!!
bow belts:


Skinny Bow Belt $16.50 @ delias; Sparkle Craft Bow Belt $25;
i've been obsessed with belts & bows equally. i love this skinny bow belt because i can think of endless ways to wear it. i love the settle, fun, flirty bow. The fact that it is simple makes it more versatile i could wear it on the weekends, to work, or over a dress to an event. perfect. This bow belt from sparkle craft has a bit more flair and is meant to be a bit more flashy but isn't overpowering. Chose your fabric, purchase, and wala you have your own custom bow belt!
bow headbands:


Bow Headband $12.50 @ delias; Velvet Bowtie Headband $2.80 @ forever 21; Petite Plaid Headband $2.80 @ forever 21;
it seems i have been wearing a headband about every day this season, but who can get tired of them when they are as sweet as these?! These would look perfect when paired with a sweater dress or a shift dress!
hats: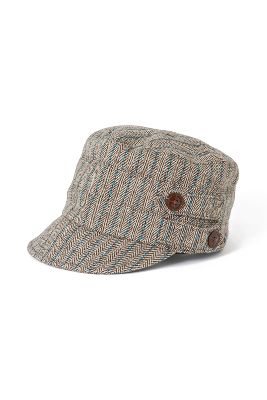 bow hat $22.50 @ delias; watson cap $48 @ anthropologie;
i have a thing for hats, and i can't get enough of the options this fall. i am very particular about hats…meaning that i usually skip the fedoras & bowler hats that have been showcased about hollywood, instead i opt for newsboy hats and the likes. here are two of my favorites.
MITTENS:



flower pin mittens SALE $5.99 (was $10) @ fred flare; Volcom Hooded Mitten $19.50 @ delias;
i love embellished mittens, convertible mittens, and even fingerless gloves, and arm warmers this fall. I am really digging these two pairs here! i hate cold weather more than anything, but these mittens might just be enough to cheer me up when the weather turns frightful.
boots:


gala boots $55 @ delias; French Connection Sugarplum $271.95 @ zappos;
boots of all shapes and sizes have caught my eye this season, but i am currently searching for a good suede boot. looks like i found some winners!
flats!


paulina flat $28 @ delias; Sigerson Morrison slingback dress flats $393.95 @ zappos;

i am in love with these sling back flats. it doesn't seem like a practical choice given the inevitable weather changes, but aren't they ADORABLE? I must have them!
fun treats:


smores maker $36 @ wishing fish; Serendipity frozen hot chocolate $25 @ fred flare;
what is better than making smores over a fire? well not much, but making smores in your small studio apartment just for fun has to be a close second! Frozen hot chocolate from Serendipity is the best, so I was delighted to see this fun gift set that i will be sure to share with my family & friends that haven't had the pleasure of trying it first hand in the big apple!

the unexpected:

Red Cherries Gloveables $13.50 @ wishing fish; cupcake pin cushion $22 @ fredflare;
there are some items that you just don't think you need them until you see them. once you lay eyes on them you just KNOW that they have to be YOURS. that is simply how i feel about these fab finds. the gloveables just make cleaning less drab, and who can resist this cupcake?
holiday necessities:


50 relatives worse than yours $14.95 @ wishing fish; Coal Bubble Gum $5 at wishing fish;
dreading the trip home to see the fam? look on the bright side…it could be worse! let this book remind you of how good you have it!; coal…hey looks like my christmas shopping is already done!! no one on my list made the "nice" cut soooo they will be chomping down on some blackberry flavored gum while sophie and i shower ourselves in christmas gifts (sophie gets something only because she is my little elf-like helper, and well…she bites when she's jealous!). haha! kidding, of course!