my shopping trip this past weekend resulted in a few stellar purchases!

1 pair of Blue Cult Gwyneth jeans in Starlet for get this $29!!! My boyfriend bought a pair of True Religion jeans for $115 (approx) as well! I also bought two C&C California xtra long sleeve tees (black & white) for $35 a piece. (all purchases at the Barneys Outlet. I also purchased the jcrew capri leather thongs for $38 in gold @ the jcrew outlet (so only $10 off but STILL).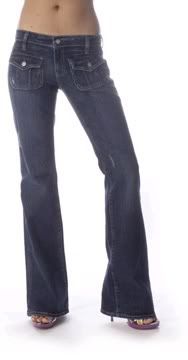 I also bought the cutest cosmetics case for $9.99 at Target. My makeup is super organized, I have storage for my brushes and is in a HOT PINK print that I can't miss and I'm in love with it!

As far as future purchases I would like to make:

I WILL have the perfect White Bag this spring and while I did see some on mega sale at the Barneys outlet I'm sErIoUsLy In LoVe with this KoObA "cLaUdIa" BaG in IvOrY $595: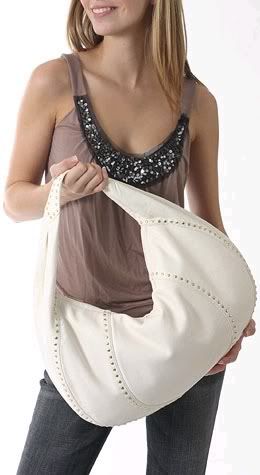 Hayden Harnett Mercer Double H Cuff $98: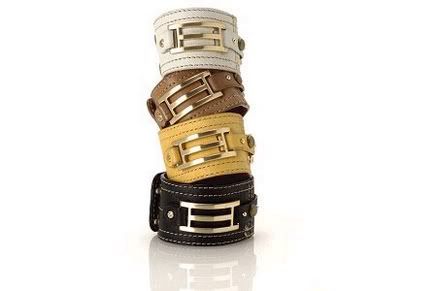 oh and i would LoVe LoVe LoVe a PSP for my BiRtHdAy and this Pucci PSP case would make it uber fashionable: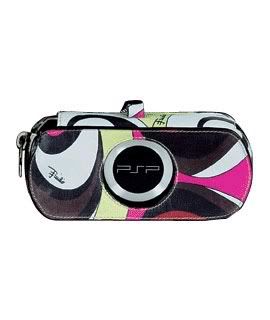 +
= PuRe bLiSs!



Add a comment »