january/february 2006 domino magazine
for 2006 i am thinking of decorating a NEW apartment so i turned to domino for some inspiration (naturally!)

cover: w/ the cutest pug!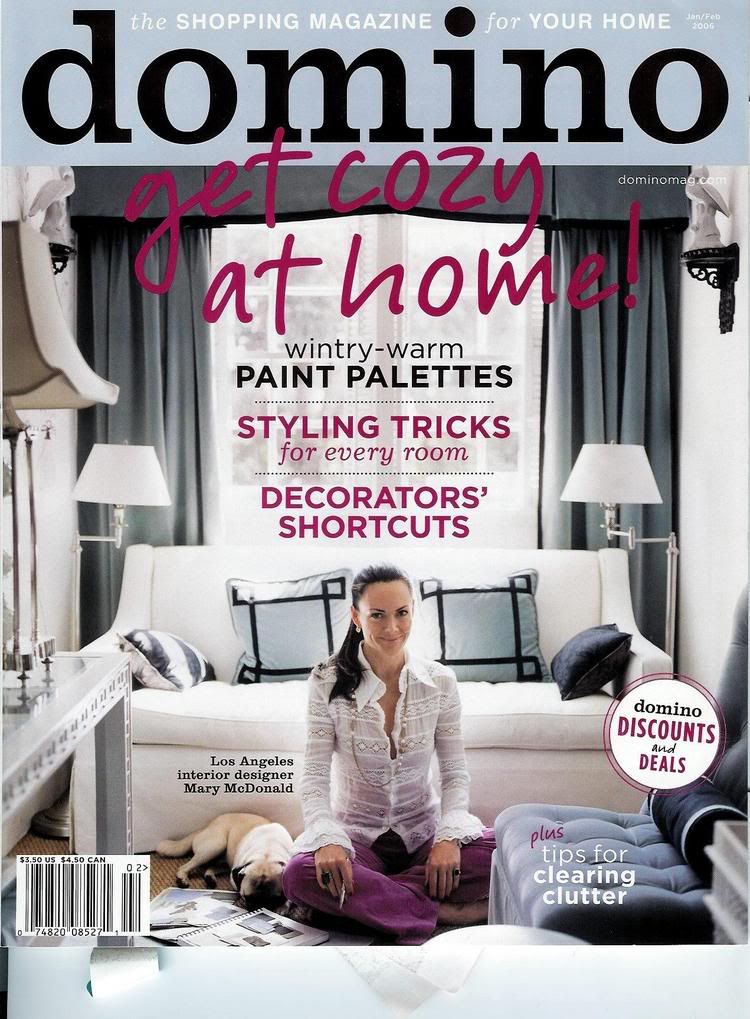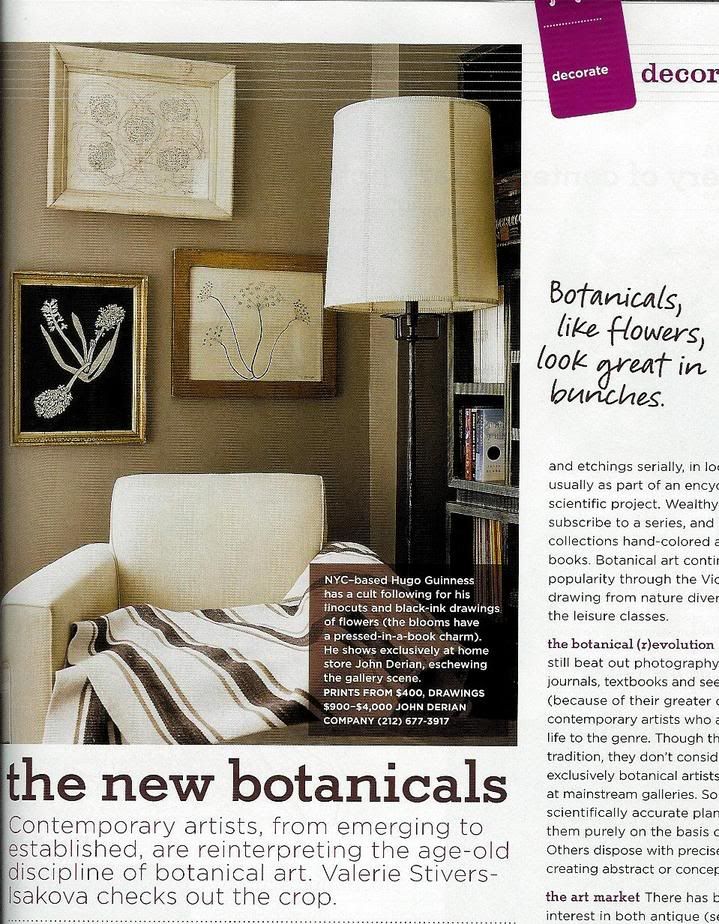 it never fails but i'm always inspired by other artists! i would love this dandelion print (aka "scanograph") for my wall: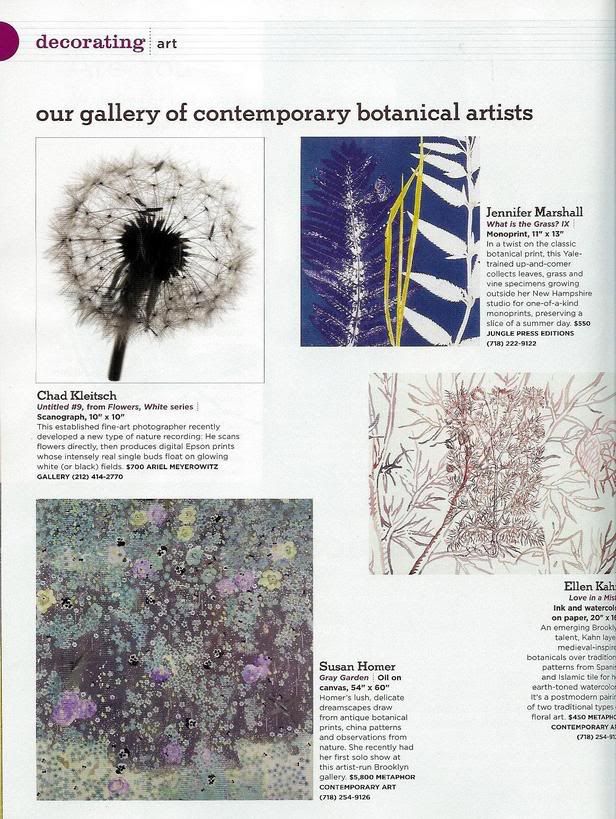 i don't own a tea kettle and i don't drink tea but these tea kettles are divine!:
i think i've found my new color scheme: it is the perfect mix of clean, modern, & classic design: "greige" is my new palette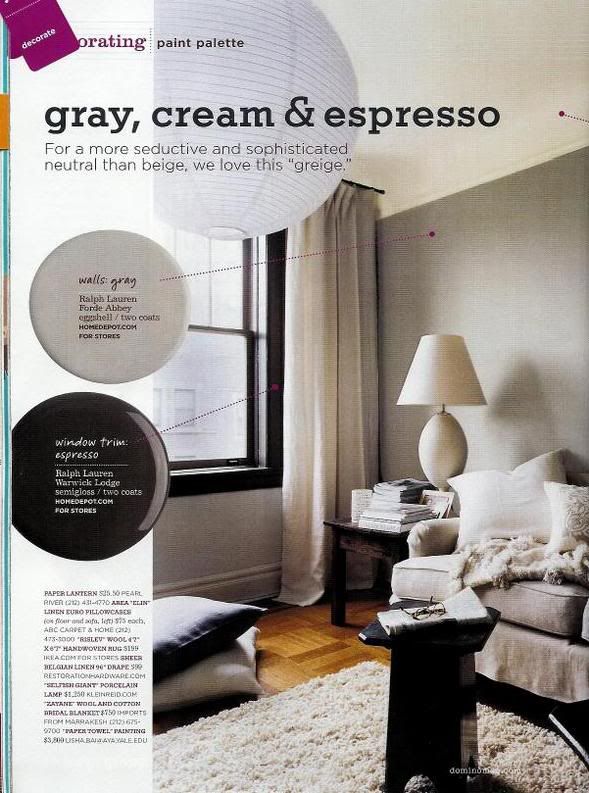 accessories for my new apartment: vase, rug, & throw might as well be mine!:


i adore the red contrast! i also love the idea of having bulletin boards on the closets to save space...also it is a great way to display small prints and photos for inspiration and to add to the decor. that is of course if i can find an apartment with decent closets!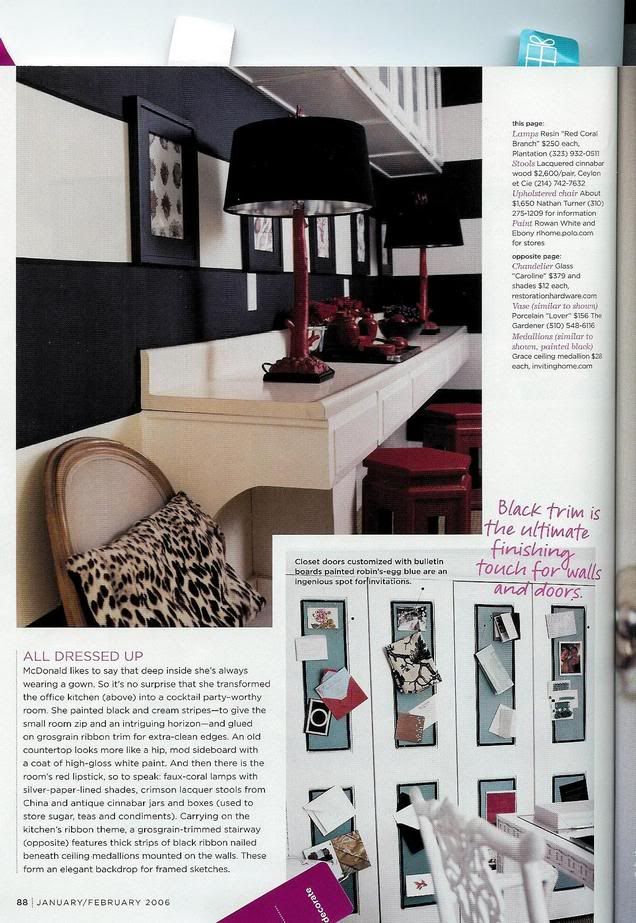 10 things that happen to make me happy as well!!
ESPECIALLY:
christian louboutin heels-yes please!
clive owen-mmmhmmm
LV city guide-would look great on my book shelf!
PSP!- oh my god i'm such a gamer! i want one of these soooo bad!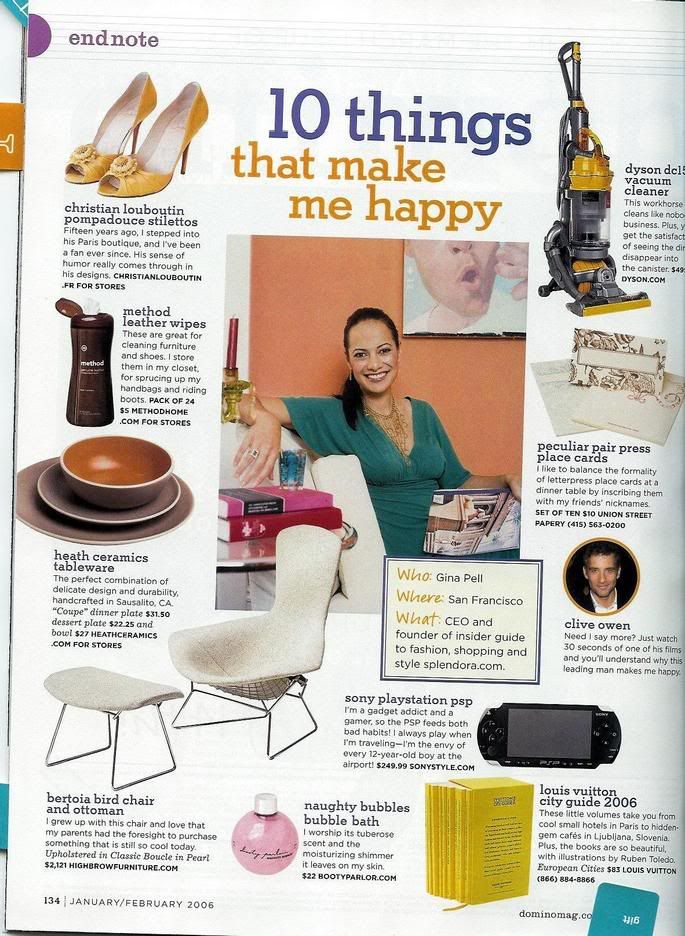 Add a comment »