featured online shop: well dressed home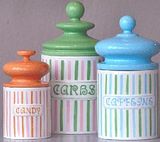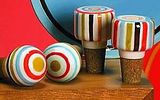 jonathan adler sweet shoppe canisters
$88
"candy, carbs and caffeine" -my three favorite( ahem...only) food groups in adorable colors!;

12x12 "smiley the curious pug" print
is adorable! $75 pictured with
jonathan adler italia trio vases
on sale for $24;

seda tea candles
on sale $17 with 50 hrs of burn time! good for days you need to relax (like everyday!); jonathan adler bottle stoppers set $24 in a fun print that is bound to get noticed while entertaining!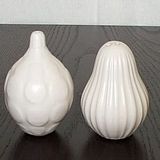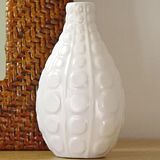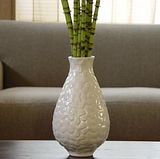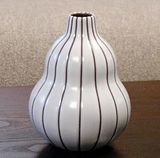 berlin salt & peppa shakers on sale for $32; urchin vase $48; clover vase $110; capuchine gourd vase $110- all from
jonathan adler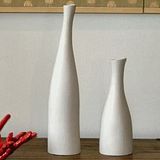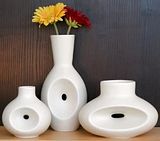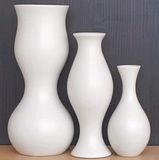 reef bottles $48
;
c-thru vases
by klein reid $50 & up
;

eva ziesel vases
$50 & up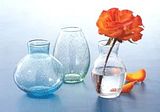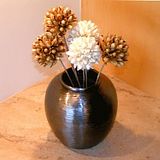 bubble bud vase set $18
;
metal vase $44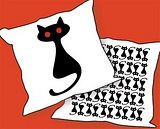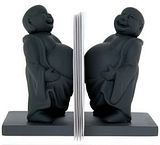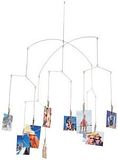 kitty kat graphic pillow
- two words for that from sophie's favorite song: "meow mix" $34 (yea um sophie thinks she is a kitty cat--she is a strange dog);

buddha desk organizer
$22 -speaks for itself;

postcard mobile
$20- there is a similar one @ the MoMa store for $15 that is adorable as well!
Add a comment »